Main content starts here, tab to start navigating
Mug Club
Let the cheers begin!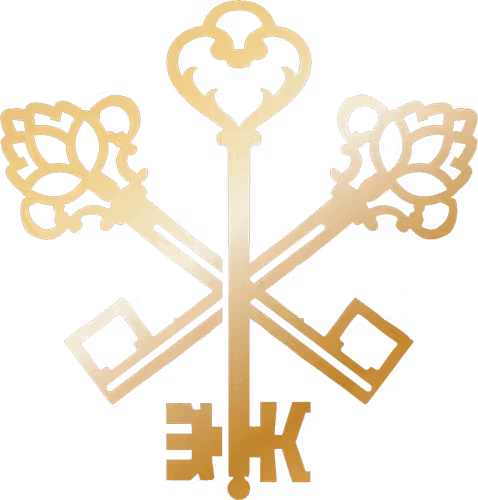 The 3 Keys Mug Club is a monthly subscription based membership. No contracts, no sign up fees, no funny business!
The 3 Keys Mug Club is only $12 per month and is available in the 3 Keys Reward Program app. Download the app, click on memberships and begin enjoying the benefits! Download the app HERE.
MUG CLUB PERKS
When you subscribe to the 3 Keys Brewing Mug Club, you will receive these benefits;
- Unlimited 20 oz. mug fills for 16 oz. price - $24 value
- 2 FREE mug fills per month (T1 level) - $12 value
- Mug fills count towards Pint Punch Card - $12 value
- Monthly BOGO appreciation night - $12 Value
- Special Early Releases
- Invites to Exclusive Events
- Top 10 Muggers get placed on shelf behind bar in bright lights
Monthly value of over $60!
* FREE pours can not be carried over month to month. The month is determined by the day you sign up. Not the actual calendar month. The vouchers are automatically created on the day you sign up and will expire after 31 days. A month is considered 31 days, not the actual calendar month because it is based on the day you sign up.
Custom Mugs
For years, guests have been in awe of the beautiful mugs that are showcased on our taproom walls! Now you too can be part of the 3 Keys Brewing Mug Club, enjoy all the exclusive benefits and have a really cool mug hanging on the wall for all to see!
Every 6-8 weeks, we will have a "Custom Mug" sign up night. At this event, you will work with a local potter to design the mug of your desire. The cost of the mug depends on the design and is paid to the potter. Space is limited for the custom mugs per sign up event and active Mug Club members will receive priority. Please keep up to date by following our social media accounts and downloading the app.
If you do not wish to have a custom mug made and are part of our Mug Club, all of your pour will be in the 3 Keys Brewing Mug Club 20 oz. beer mugs.
Please note, each person who would like to participate in the Mug Club is required to have their own Mug Club membership. Each person will need to download the 3 Keys Reward Program app and subscribe to the the Mug Club under the memberships tab.