Main content starts here, tab to start navigating
The Basics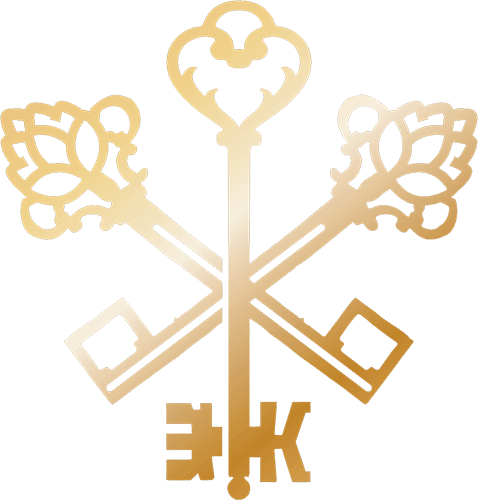 Earn 5 Point for Every $1 Spent
Earn Points & Receive Rewards
The 3 Keys Brewing Reward Program and the Mug Club are two different programs but work together. For more information on the Mug Club, please visit HERE.
---
How You Earn Points/ Connect to a Check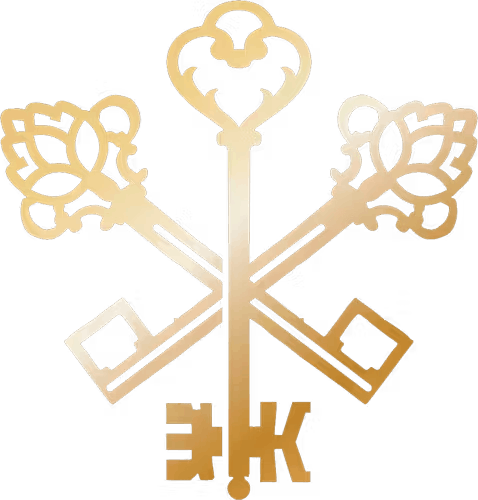 When you dine in, our team member will ask for your phone number and your account is automatically connected to your tab. Online ordering works the same way! The check is automatically connected to your account as long as you use the same phone number.
*Note points earned on the current visit may not appear in
your balance until check is closed out, and may take a few hours*
---
How to Redeem Rewards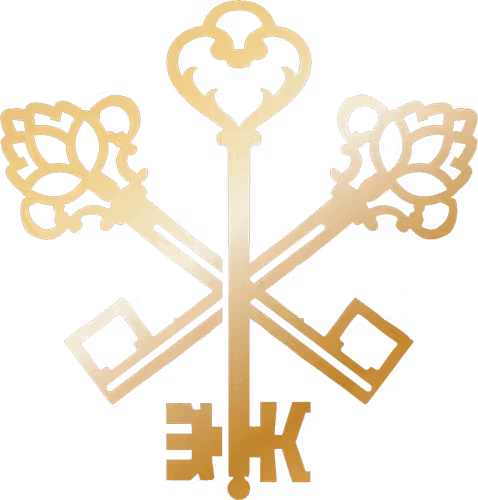 When your 3 Keys Brewing Reward Program account is connected to your tab or check, your rewards will automatically appear for redemption. All you need to do is provide our team member the phone number associated with your reward account. We will take care of the rest and let you know the rewards you have available. All your progress and rewards will be shown in your 3 Keys Reward Program app as well. Make sure to download the app HERE!
---
Terms & Conditions
- Must be 18 years or older to join
- Points ARE Earned On:
Food and Beverage Purchases Only
Points are NOT Earned On:
- Tax or Gratuity
- On large group events/contracted functions
- On gift card purchases
---
Points are intended for individual purposes only.
---
Rewards CANNOT be redeemed for:
- Cash or Used to Pay Gratuity.
- On Large Group Events/Contracted Functions.
---
Reward members must agree to accept communication from 3 Keys Brewing via e-mail.
---
3 Keys Brewing reserves the right to change or discontinue the
3 Keys Brewing Reward Program at any time.
---
Only ONE redemption/reward allowed per customer per day.
Troubleshooting
Close out/log out of your account and log back in
Ask a staff member for assistance
Click the help button in the reward app
---